Have you ever heard about language exchange 🗣? It is a method of practicing foreign languages when two people who speak different languages teach each other 👥 their target languages. They are usually native speakers of the language that the other person wishes to learn, but it is not necessarily the case. As long as you have a high level of one and want to learn the other language, you would make a great language exchange partner 🤩!
Before we begin, you have to know that there are two types of a language exchange:
an EVENT – usually organized by language schools (like ours 😊), where many people participate;
a PERSONAL exchange – the one students who want to keep practicing a target language in their free time organize on their own.
Here we have four DO'S and four DON'TS which you may find helpful for your personal exchange 🇬🇧 🇪🇸:
DO:
Set your goals.
First of all, you have to decide what do you exactly want to get from a language exchange. Do you want to improve your grammar or vocabulary 🤔? Or perhaps both? Determine your objectives and follow them in order to reach native-like fluency!
For example, say to yourself: Today I want to focus on ✅:
Past tenses my partner wants to practice, so I will ask him questions ❓ about the past;
Vocabulary related to traveling ✈, so I will paraphrase to learn words I don't know;
Expressions 💬 my partner uses to connect sentences.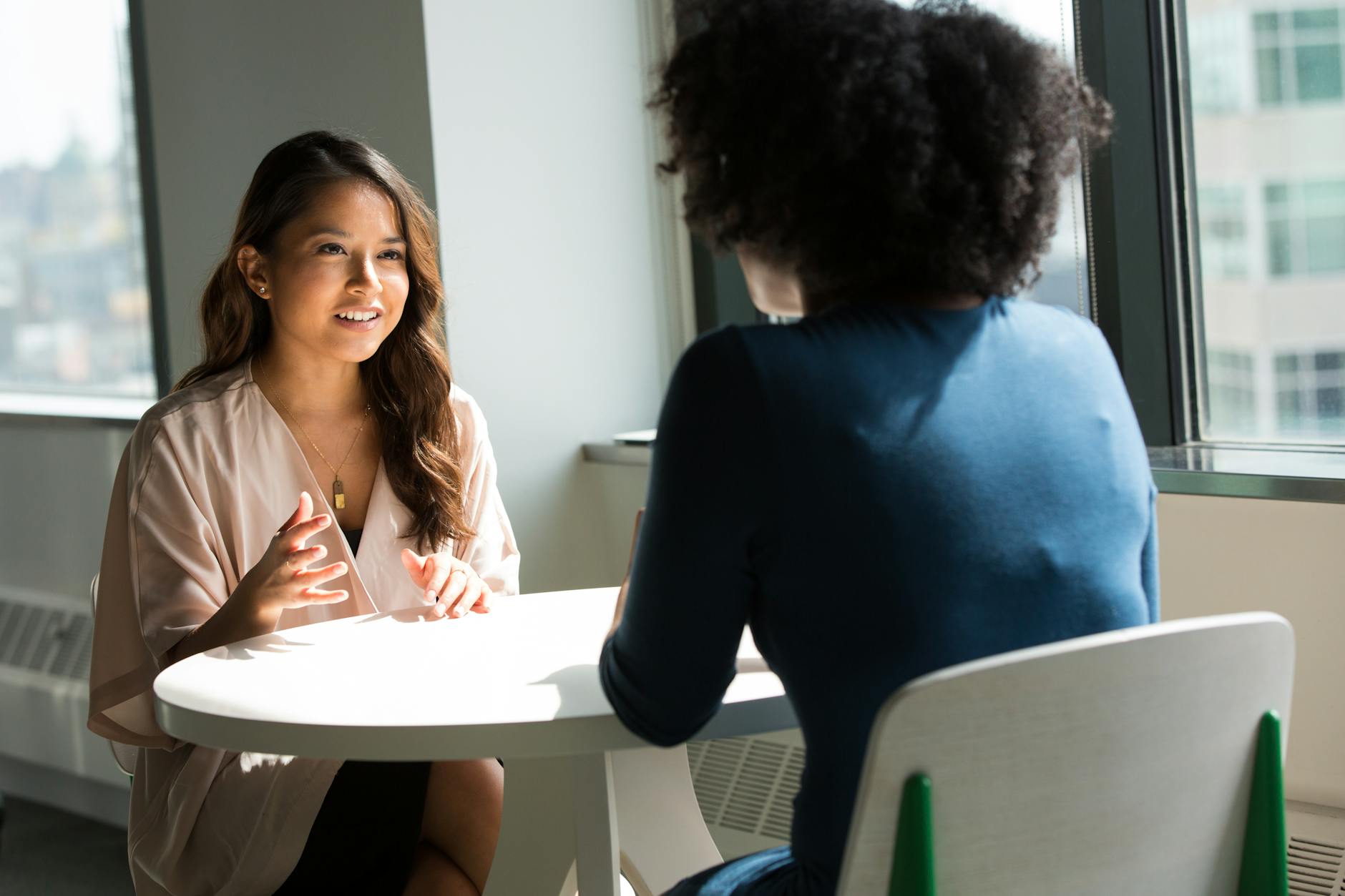 Share the most important information about yourself.
If you want to find a suitable partner 👯, you have to provide the same information that you would like to get from them when you inscribe. Let them know your name, nationality, level of a target language, age, and, of course, your hobbies and interests.
Talk and Write.
Try to use both means of practicing a language. Talk 👄 when you meet up and write messages 📱 when you are not physically together. In that way, you will practice both the spoken and written form of a target language.
Exchange Feedback.
Correct your partner's mistakes and ask them to do the same. You should give feedback to each other after each conversation. In order to provide good feedback, you need to know why it is so important.
DON'T:
Speak one language more than the other.
Decide on the period of time you want to have a conversation and divide it equally. For example, speak each language for 30 minutes and don't forget to keep switching 🔄 from one to another. Have a fair exchange! 😉
Go unprepared to your language exchange.
Prepare a topic before meeting your partner. Tip: you might want to have a notebook 📒 where you can write down your topics in order to avoid unnecessary repetition. You can also make notes 📝 of your or their mistakes, so that you focus on their improvement when you meet next time.
Be inconsistent.
It can be difficult at the beginning, but don't give up too soon. Don't meet once and never again because of the unsuccessful first attempt. If you want to make the most out of a language exchange, you should stick to it. Practice is the key to learning! 💪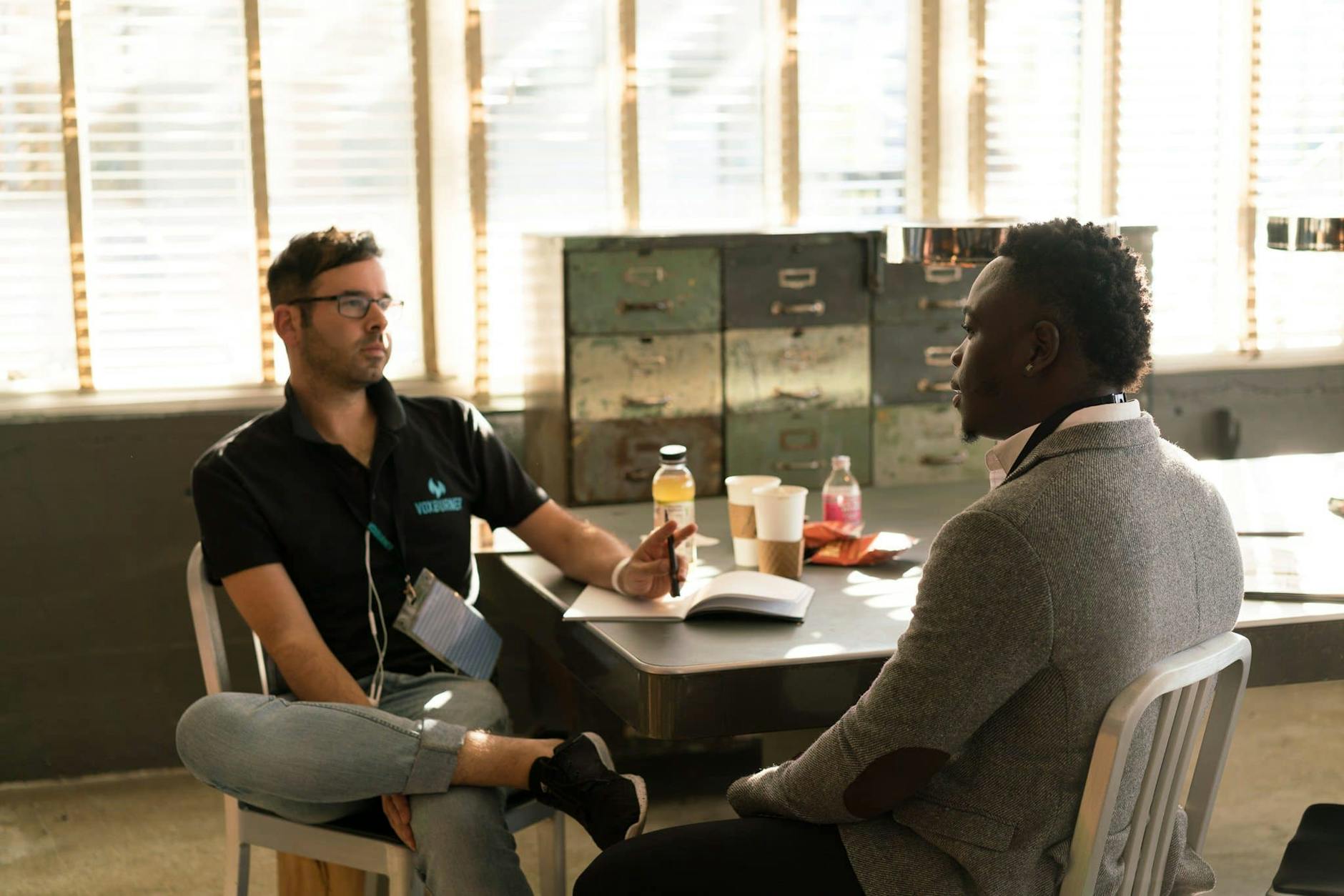 Always meet at the same place.
Changing the environment is important for your motivation. You can even link the place where you go to the topic. For example, if you go to the beach, talk about some experience which is connected to it. You will definitely have more fun!
Do you find this method of practicing a foreign language interesting? Well, we have good news for you 😁! NikaTeacher has a language exchange platform where you can sign up and let us help you find a suitable language exchange partner! Write to us if you want to become part of a language exchange or register in your next class ✏!
Jelena